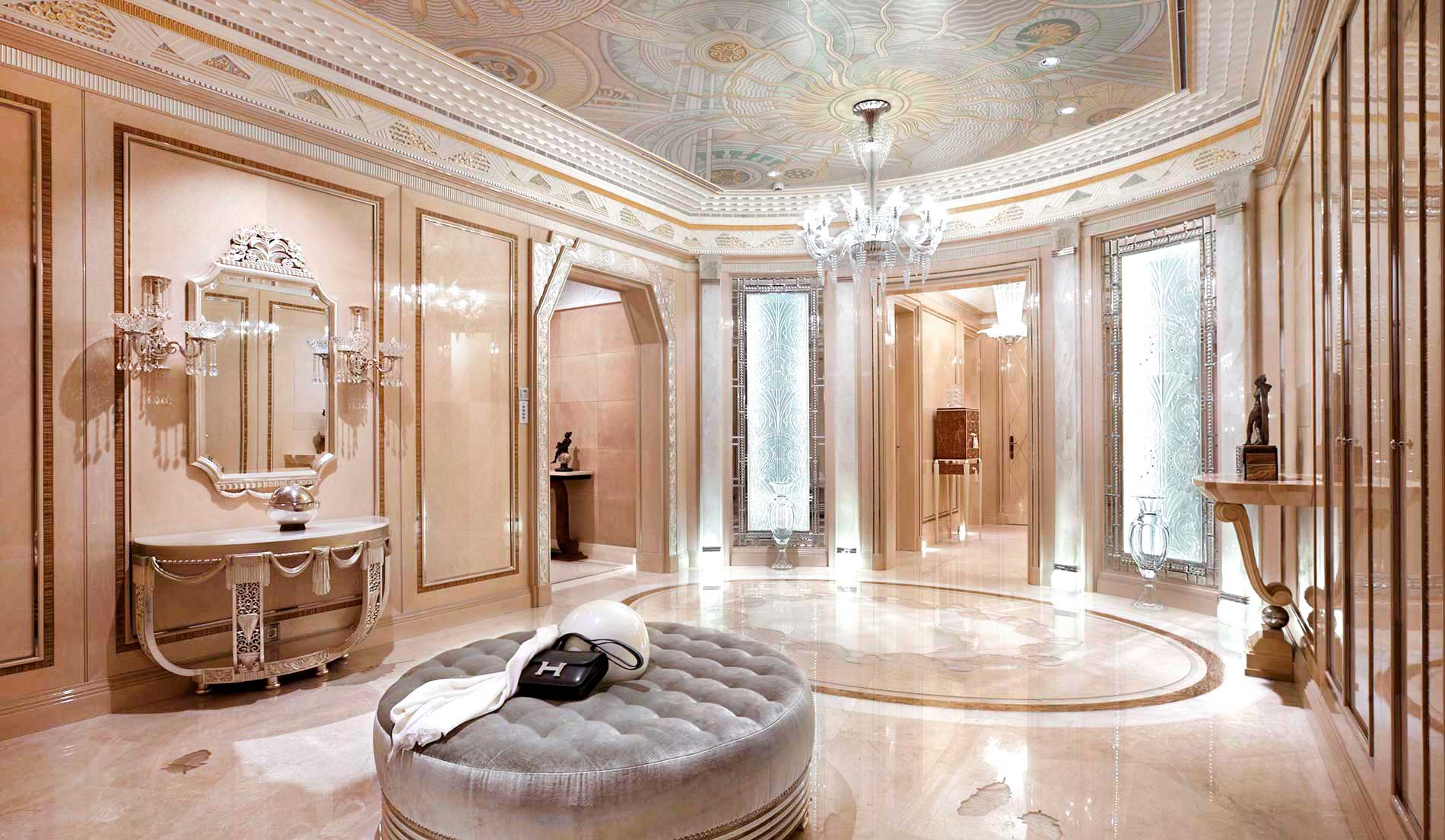 Luxury Interiors
We create unique interiors, harmonious and elegant,
beautiful for life and for contemplation,
using magnificent materials, inviting
the best craftsmen and applying the most exquisite solutions.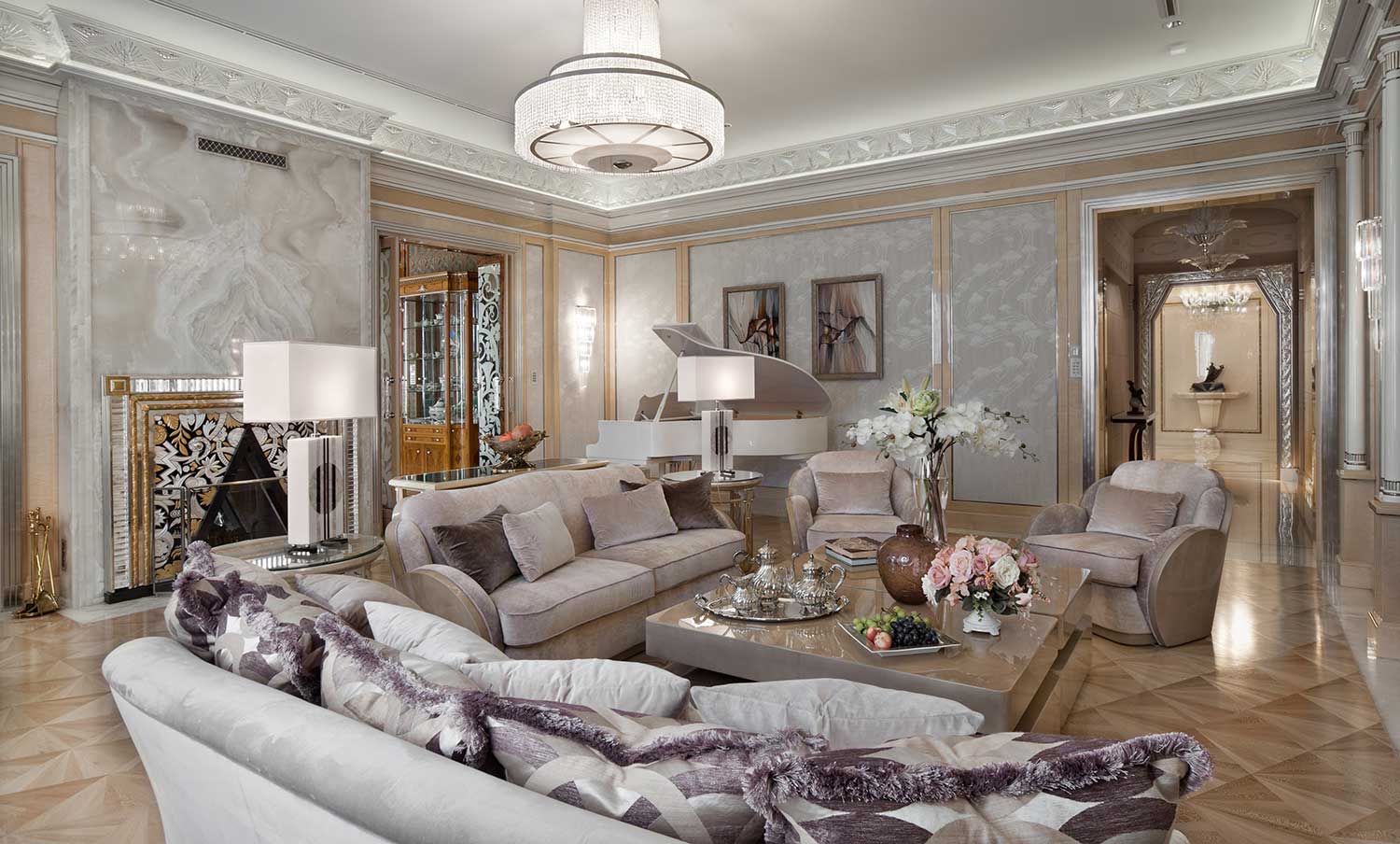 Penthouse in Moscow
Architecture. Construction. Interior design. Landscaping. Supplies.
Nadine – дизайн-центр, в котором традиции сочетаются с индивидуальным подходом к каждому проекту. Основные направления: проектирование, строительство, отделочные работы, инженерия, интерьеры «под ключ», поставки.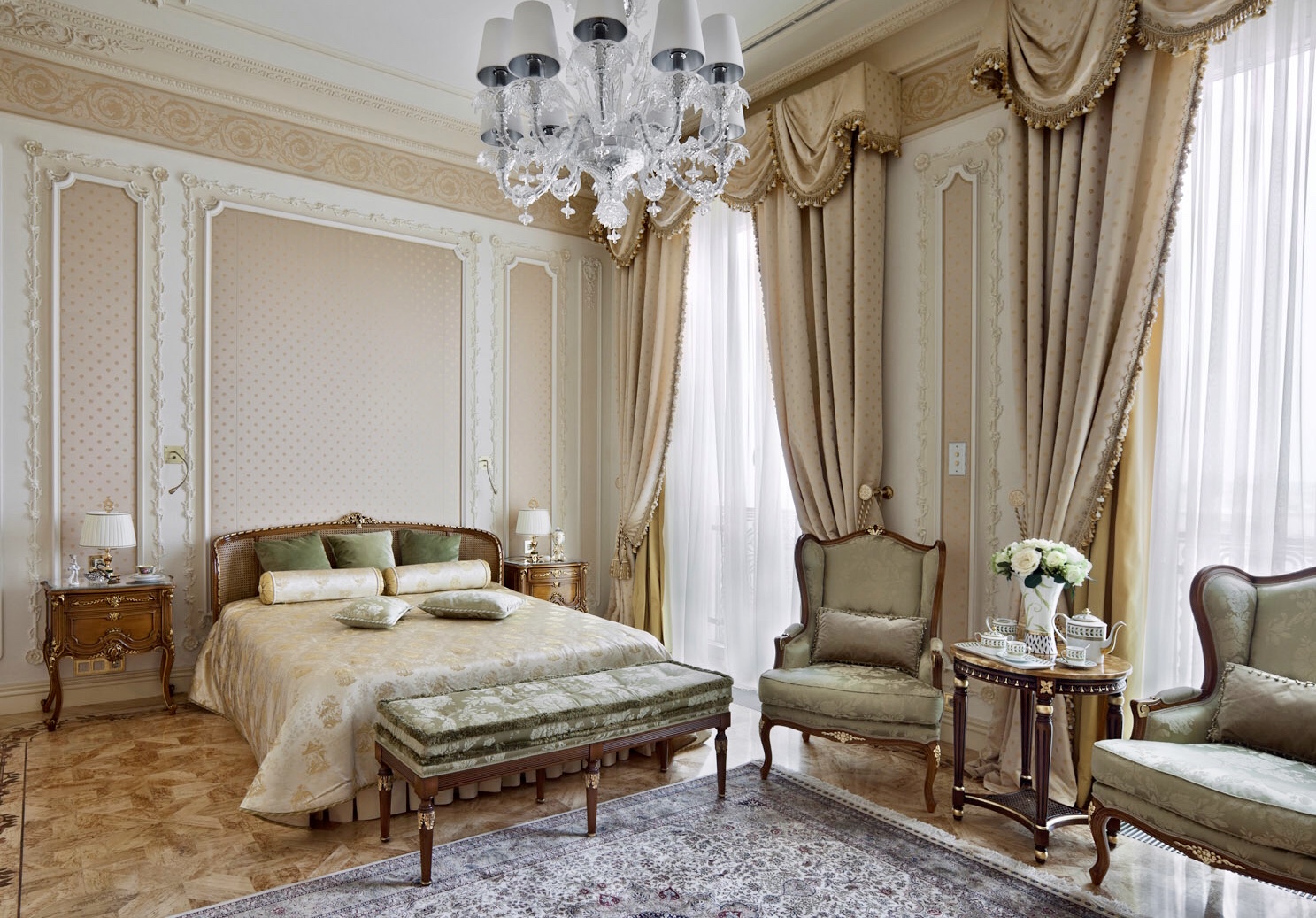 Traditions and modernity
for classical interiors de luxe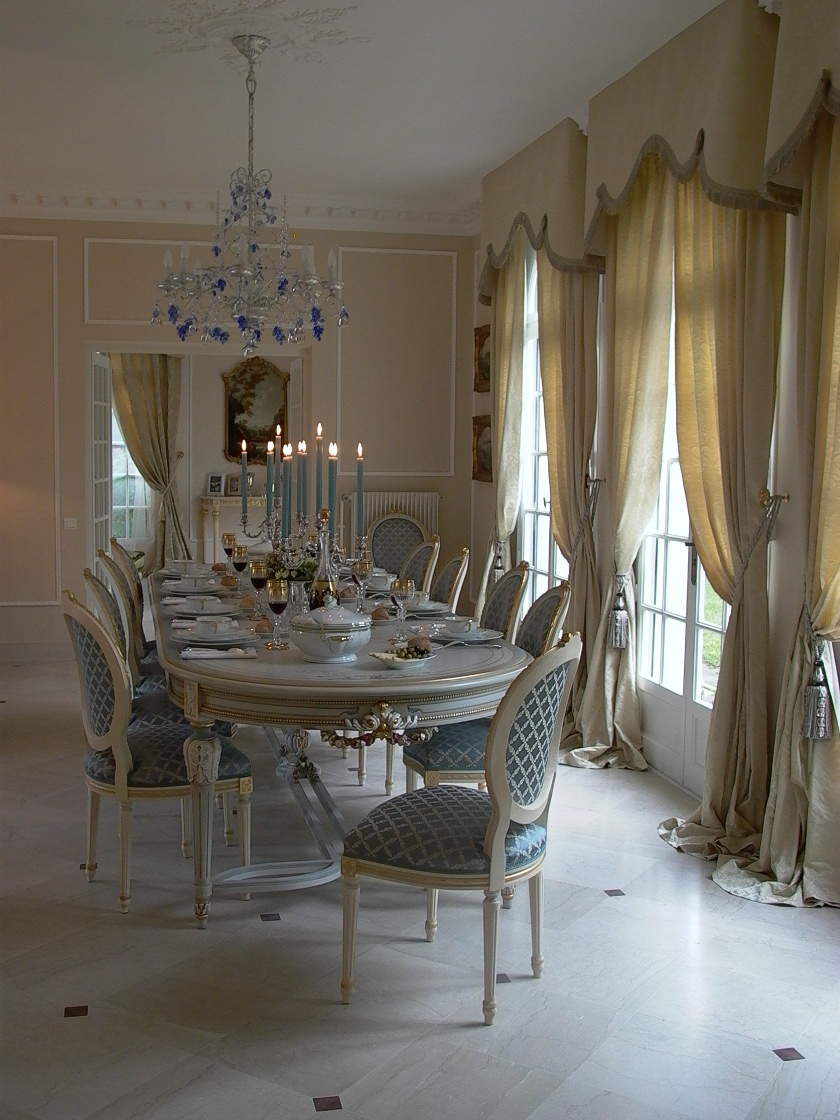 House in Versailles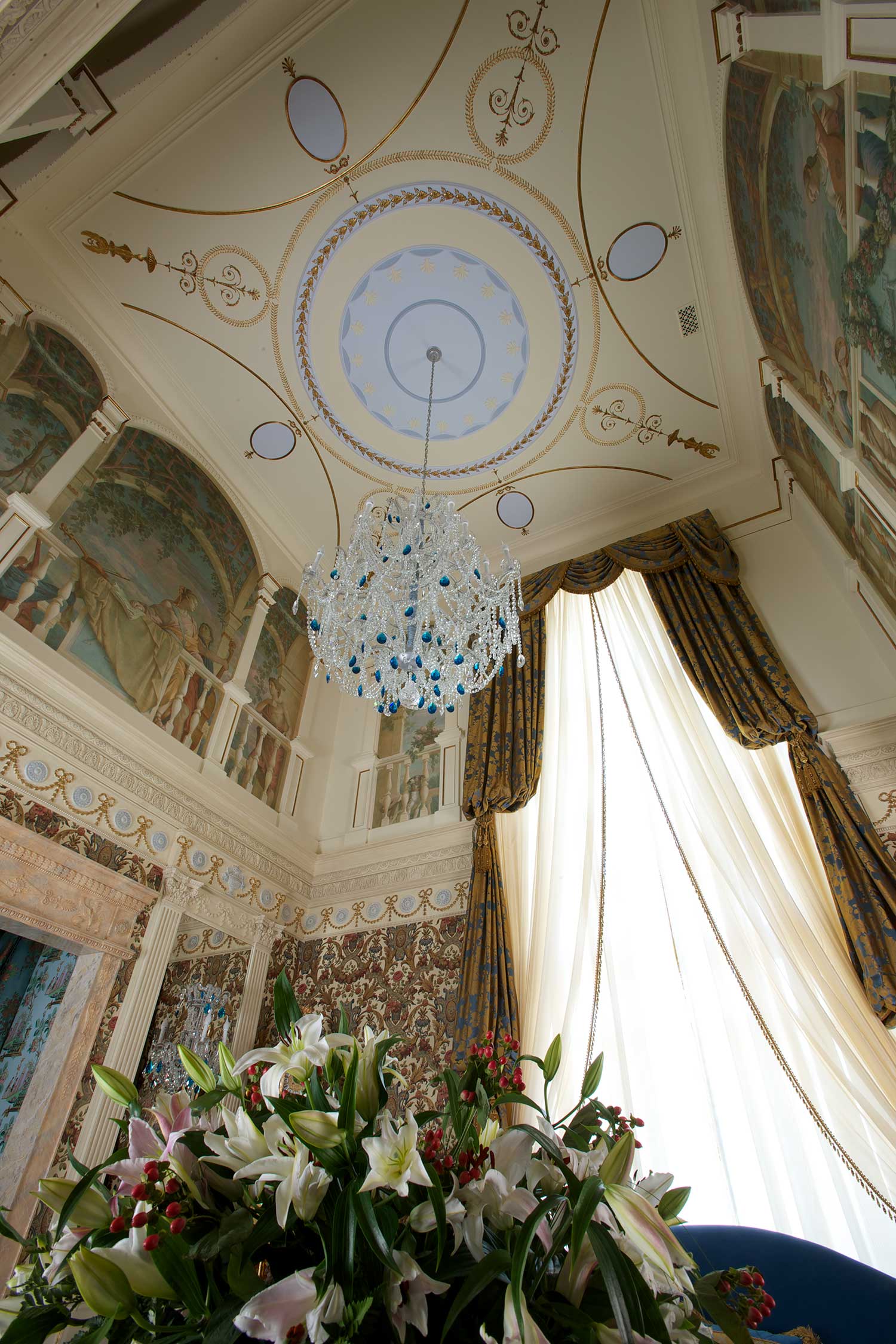 Villa in Moscow suburbs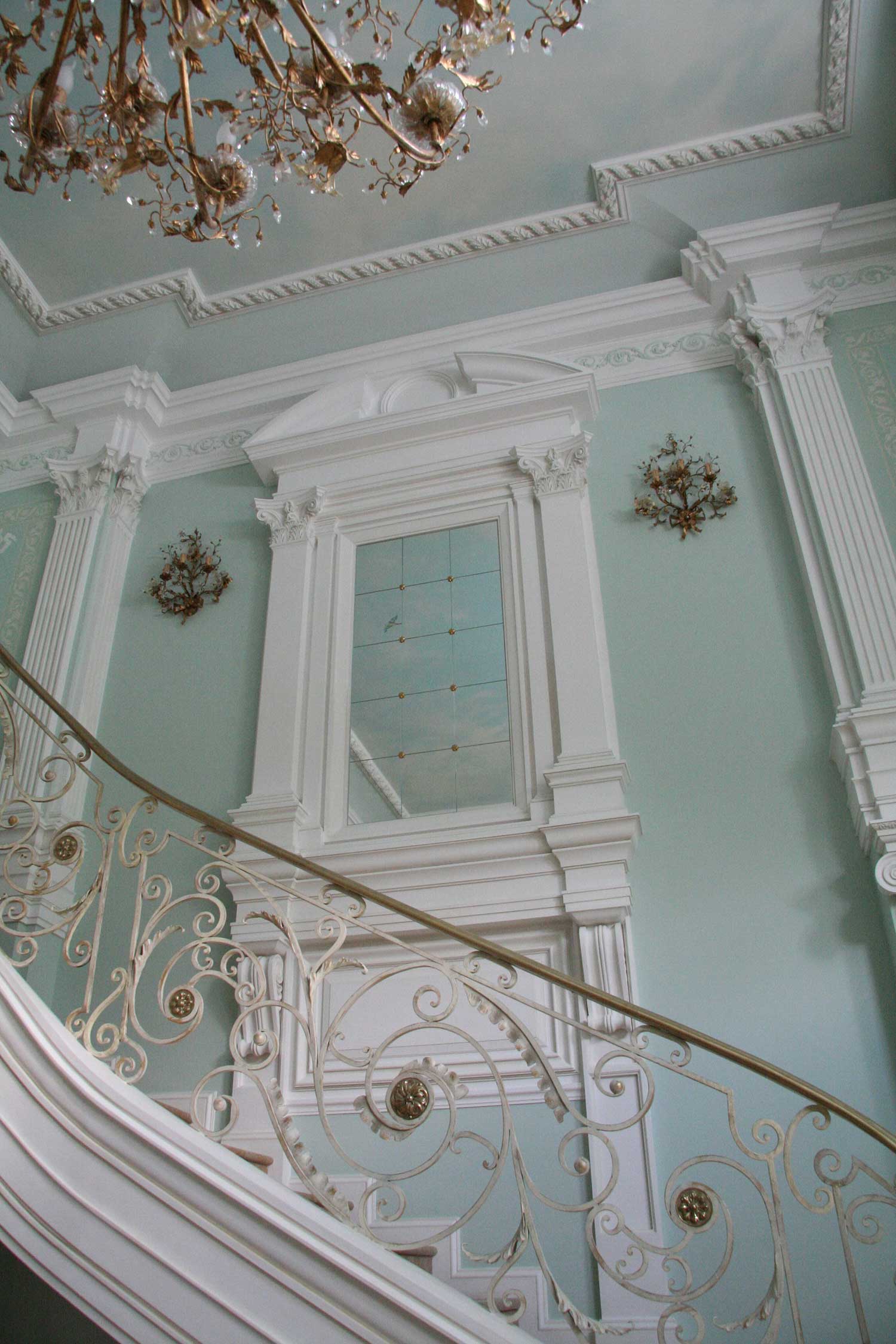 Villa in Moscow suburbs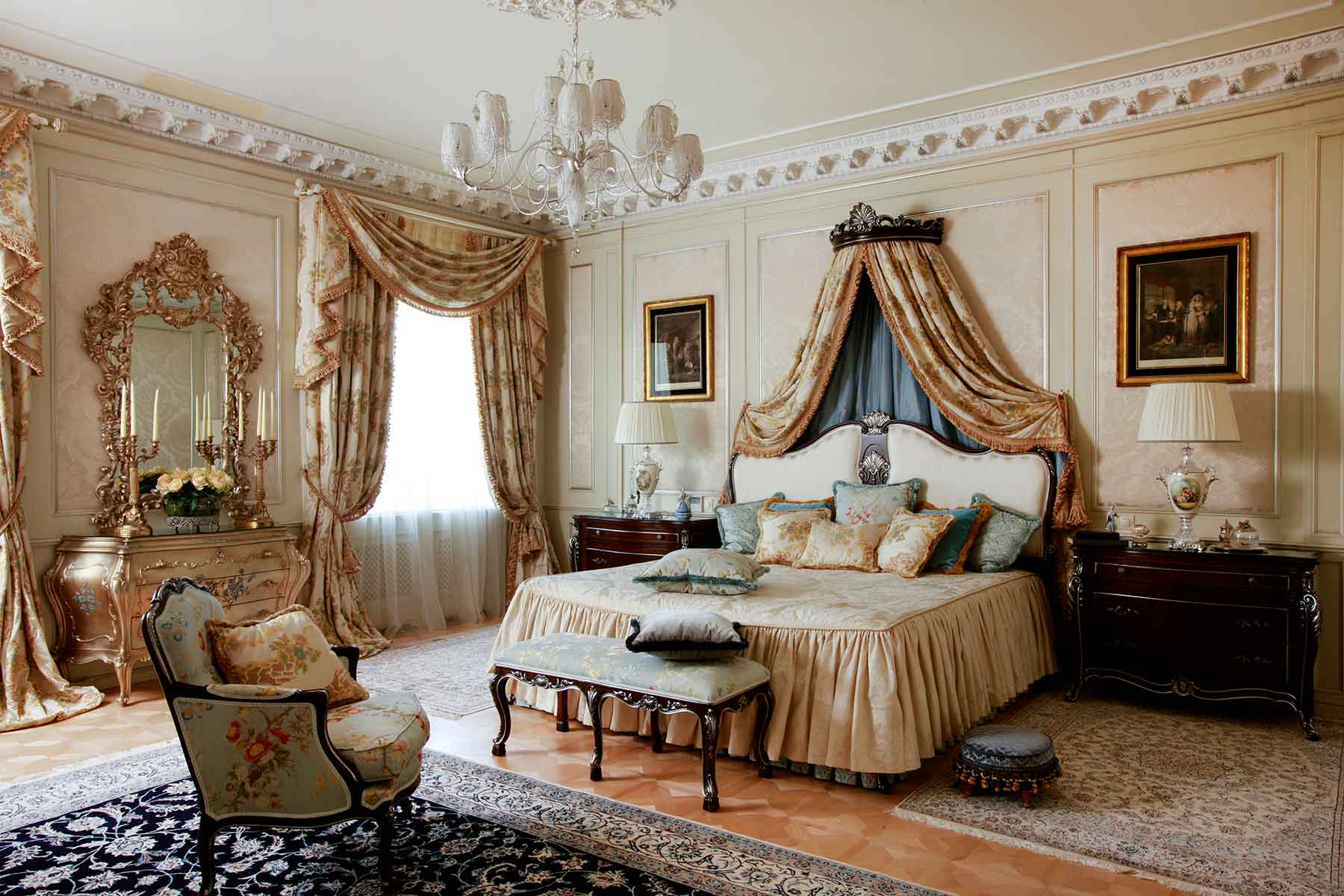 Villa in Moscow suburbs

Villa in Moscow suburbs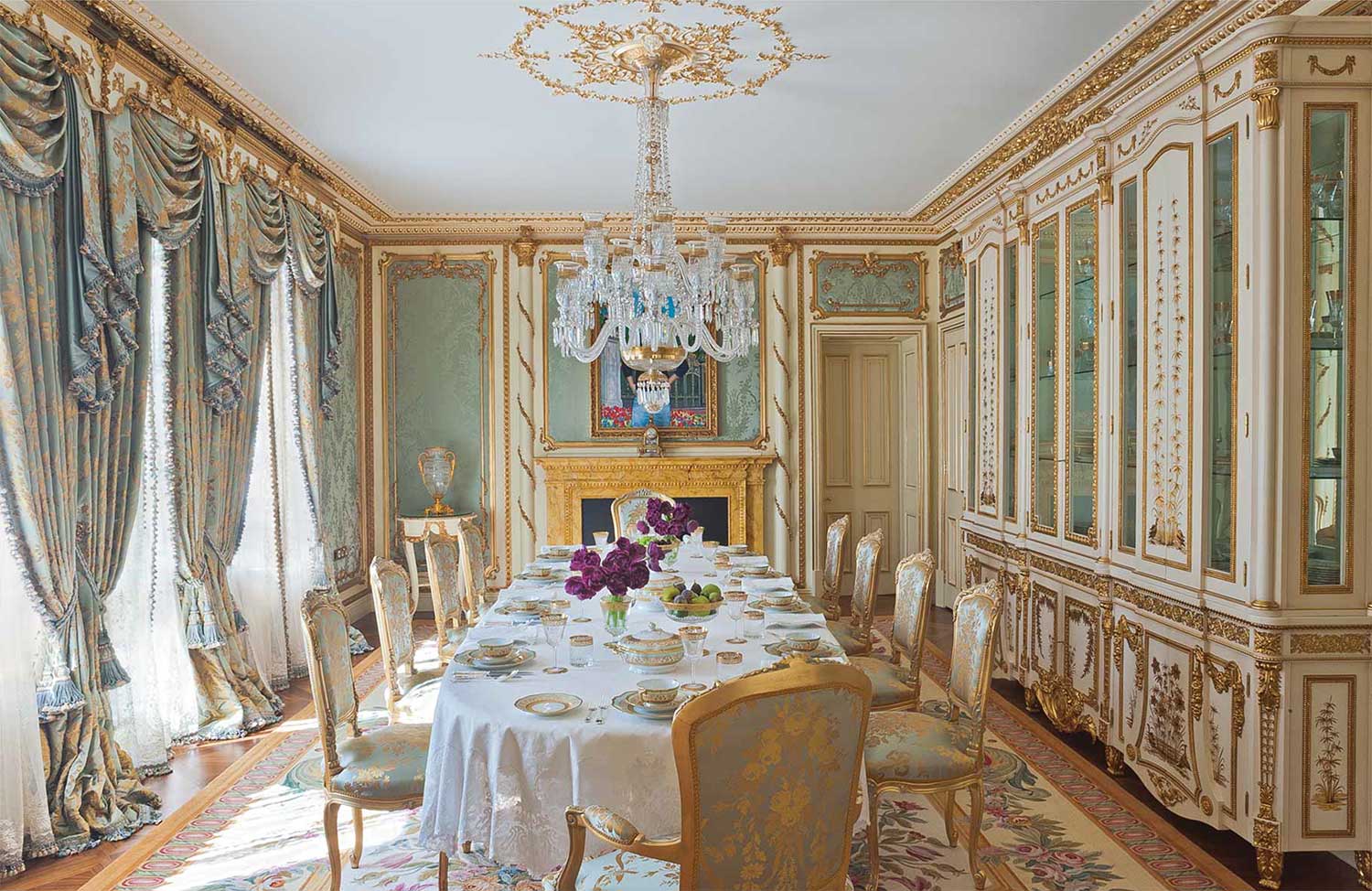 Villa in London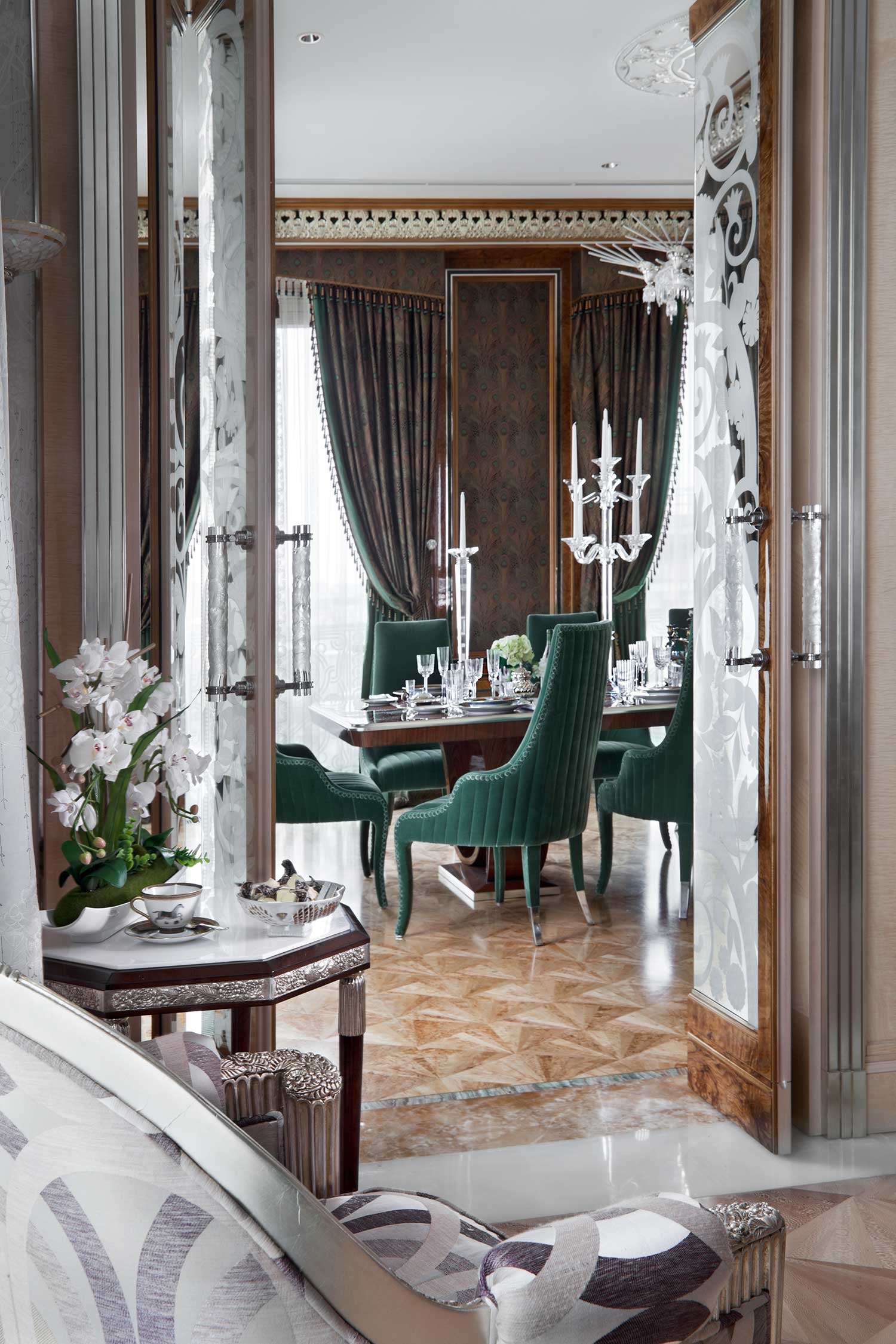 Penthouse in Moscow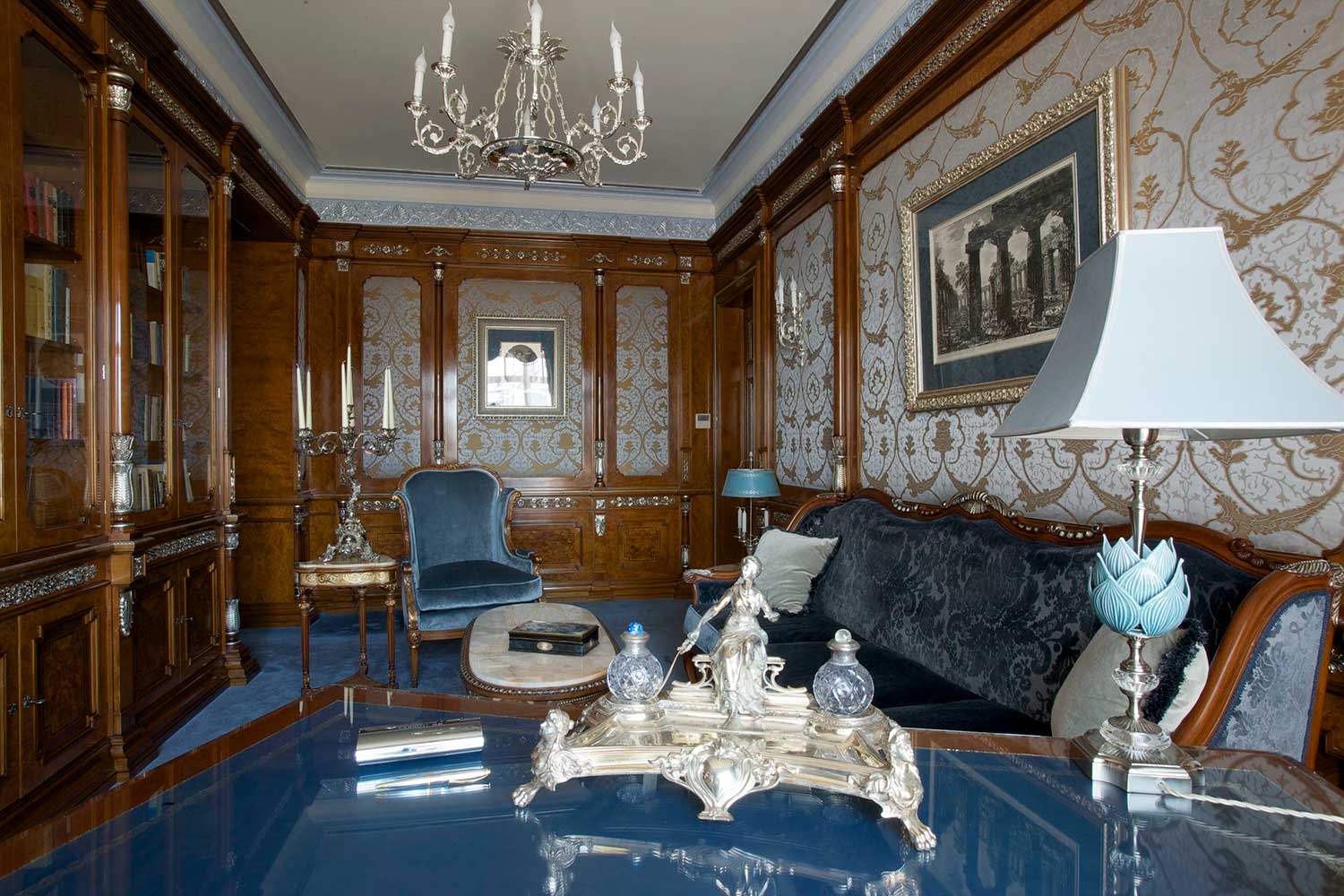 Villa in Moscow suburbs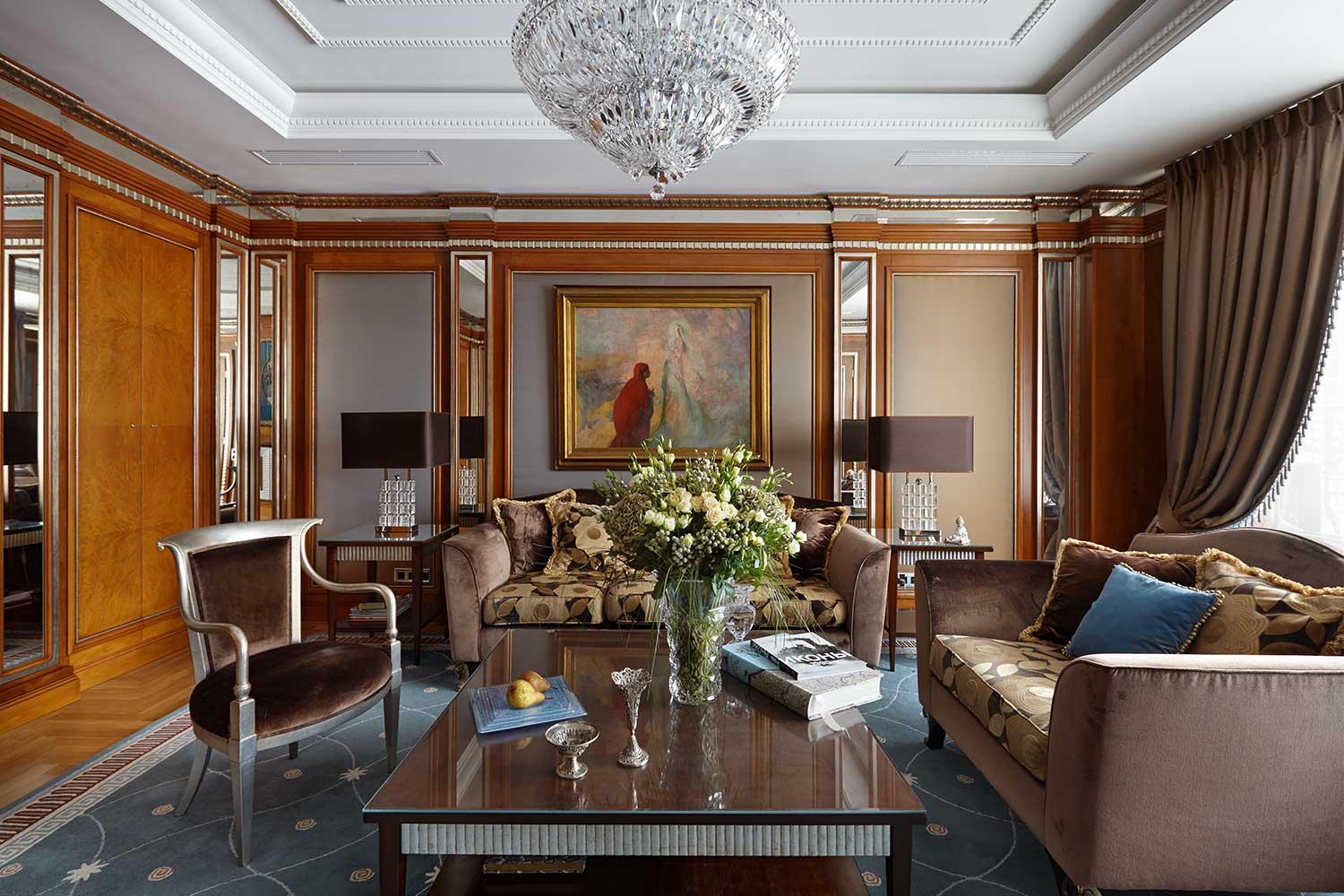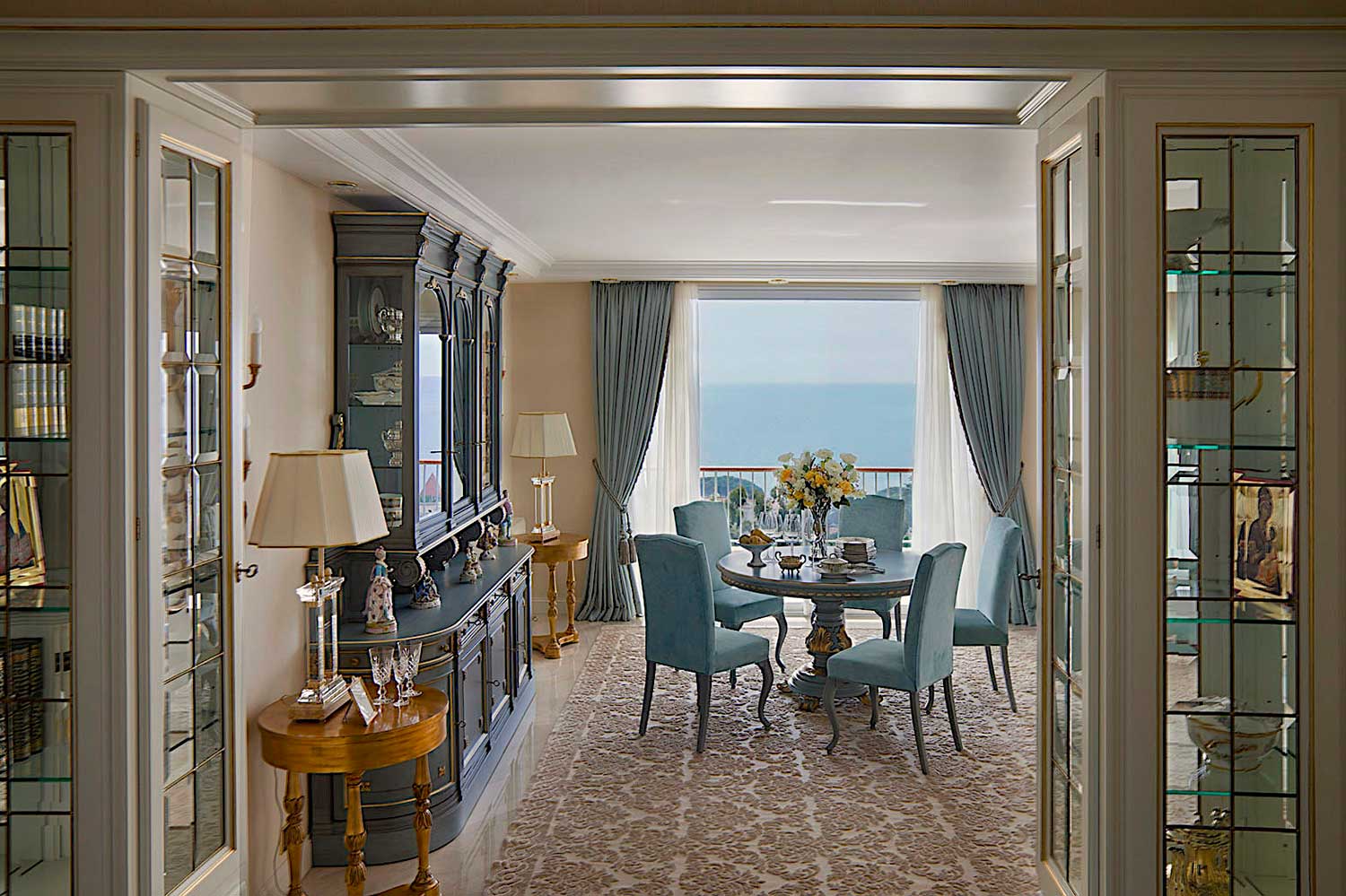 Apartments in Cannes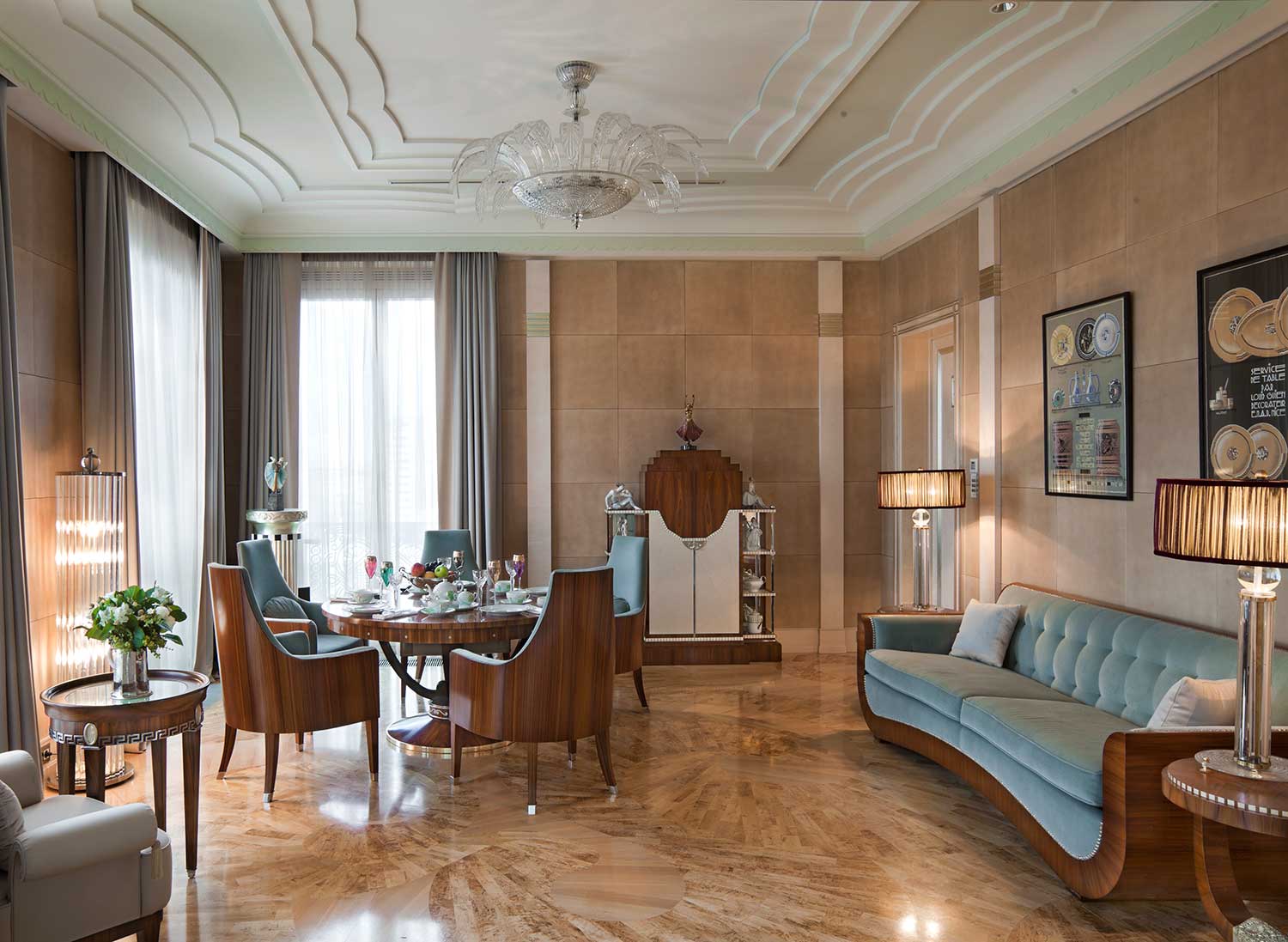 Penthouse in Moscow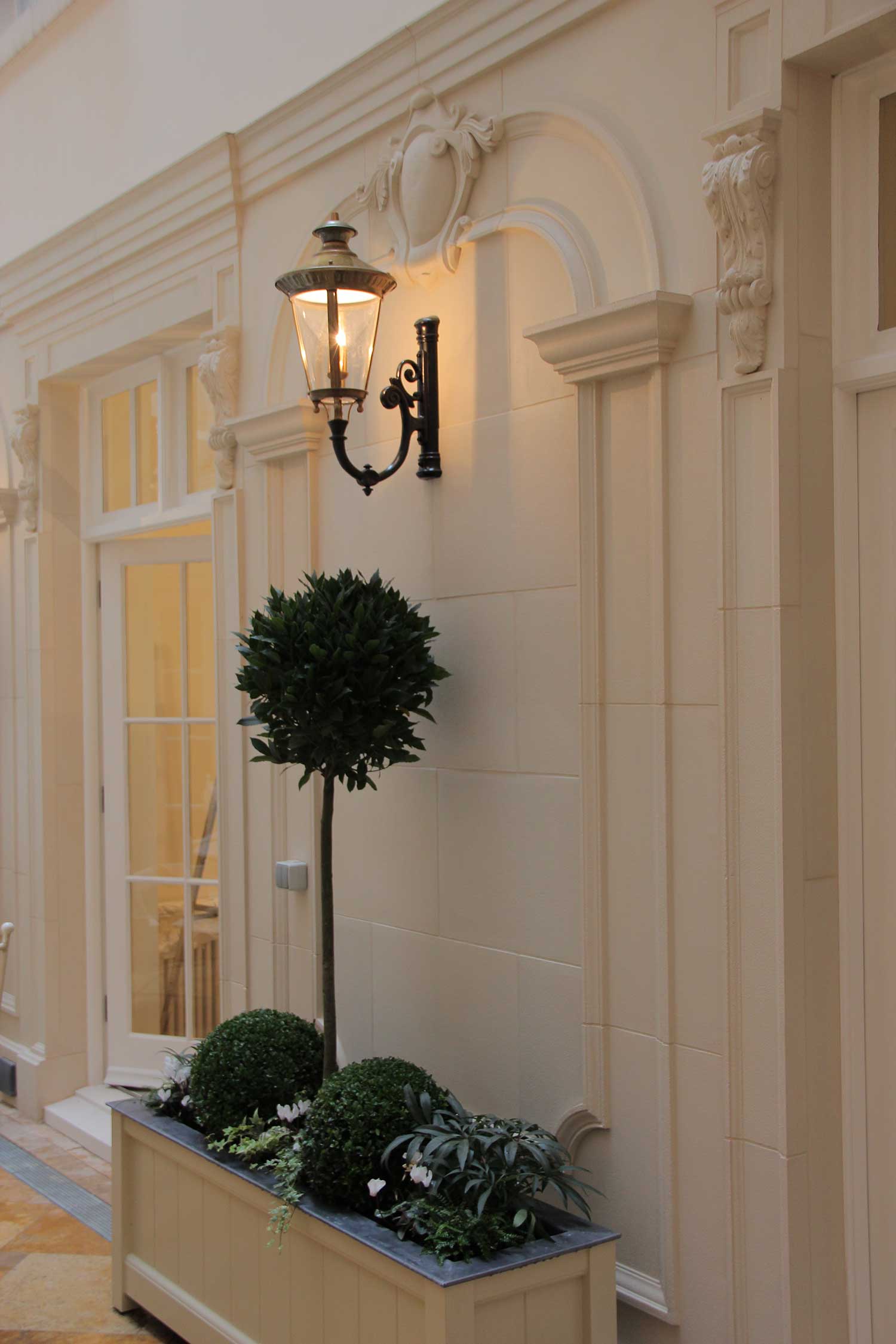 House in London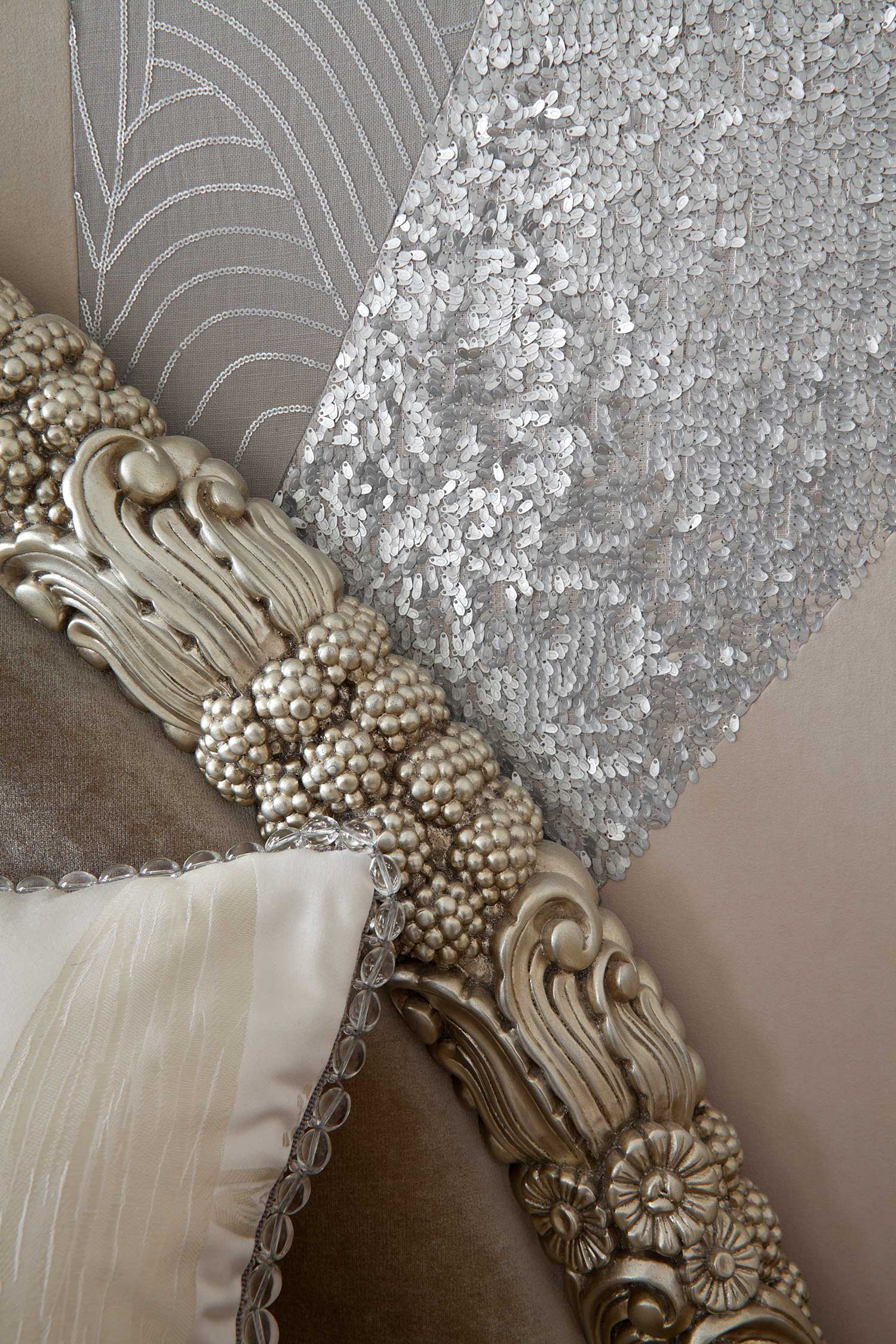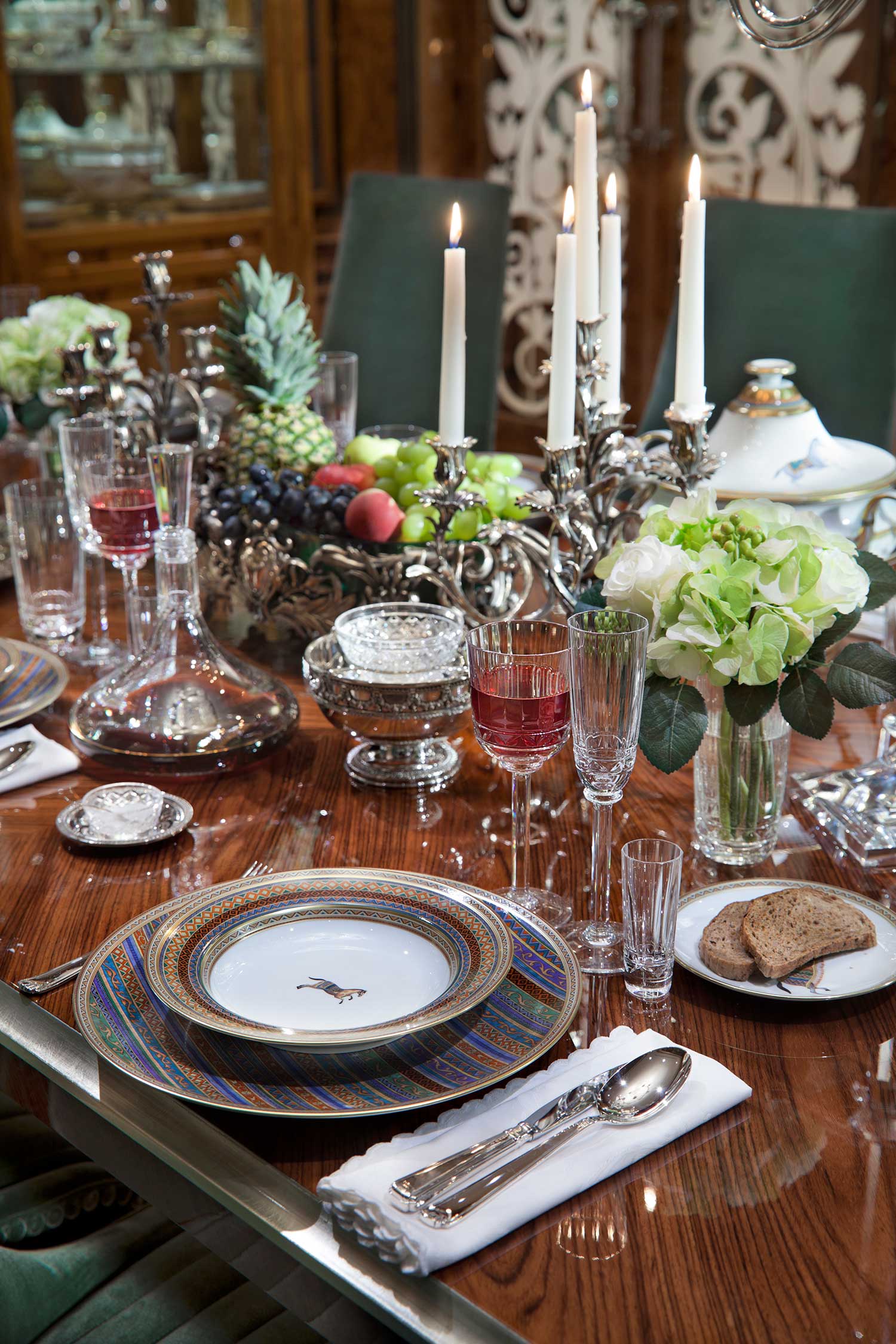 Selection of tableware and silverware
Drawings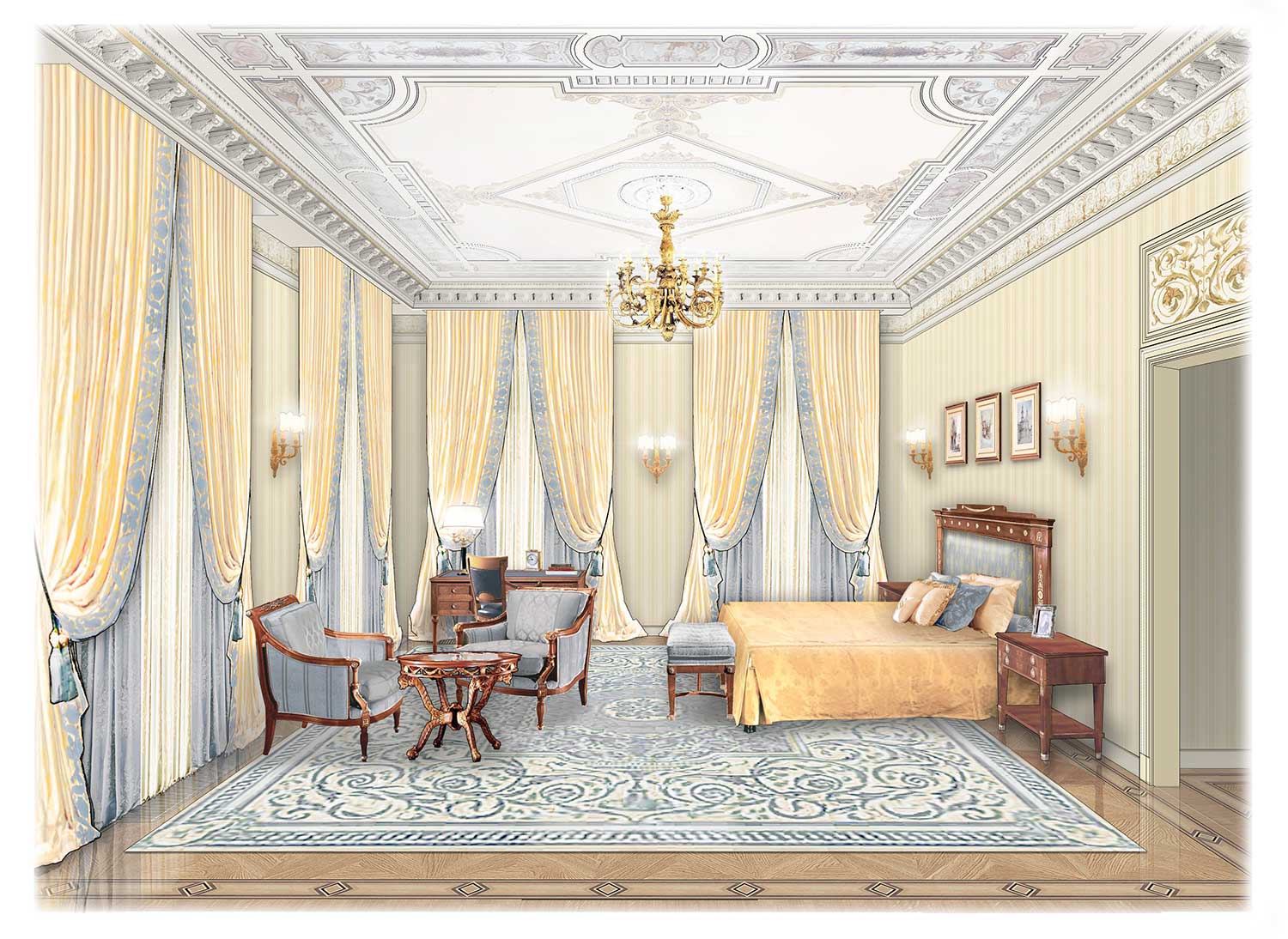 Текст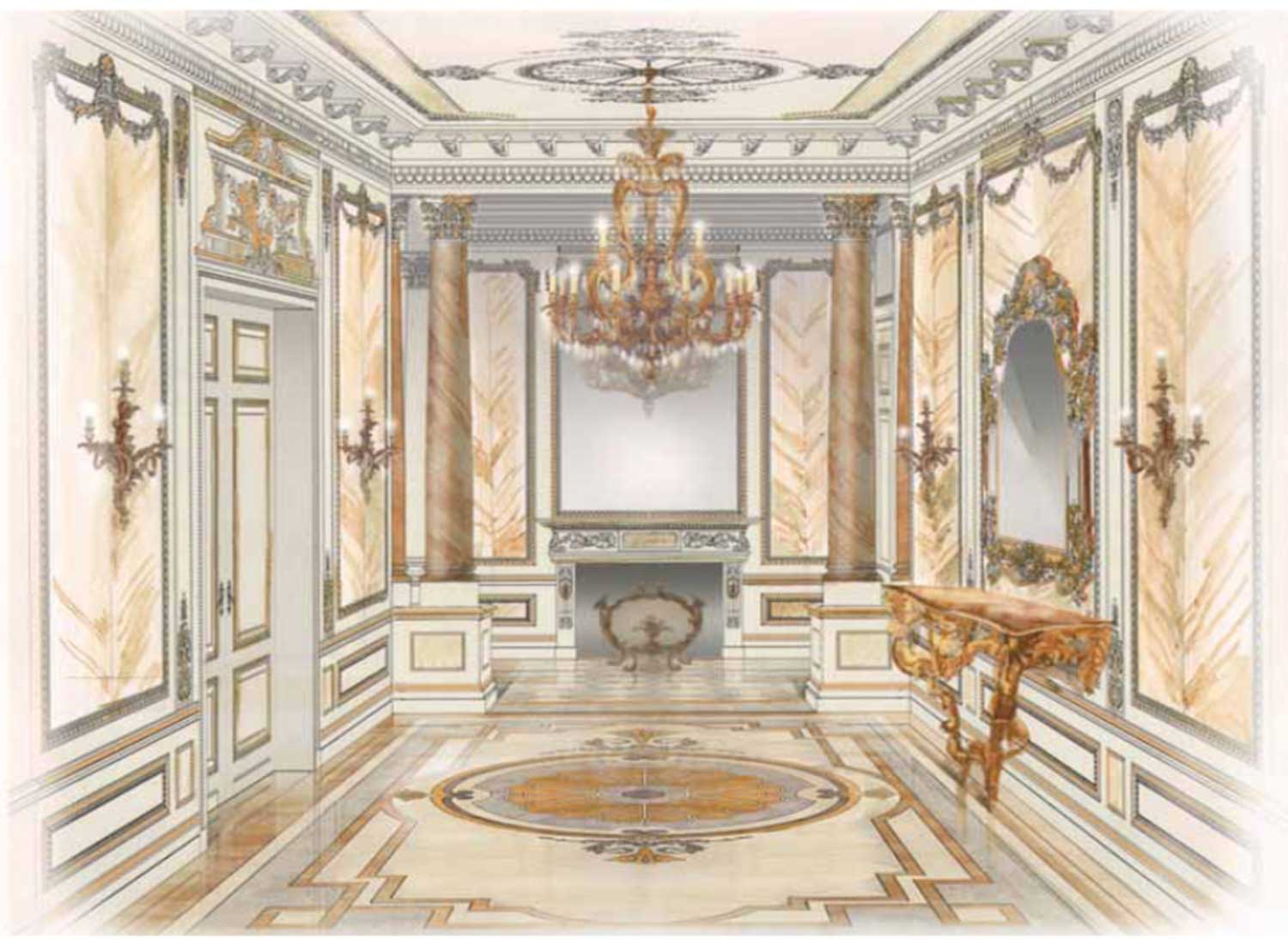 Текст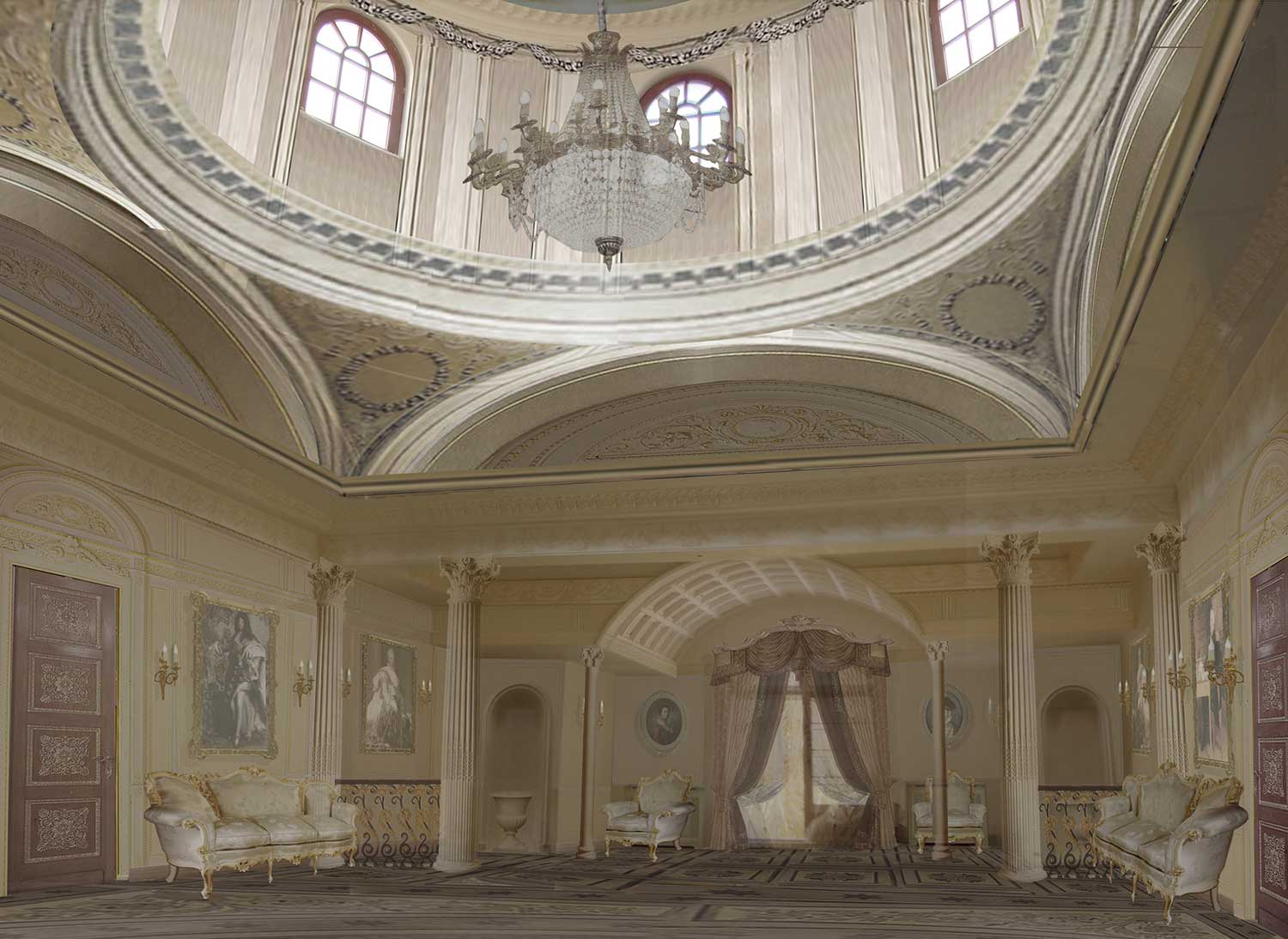 Текст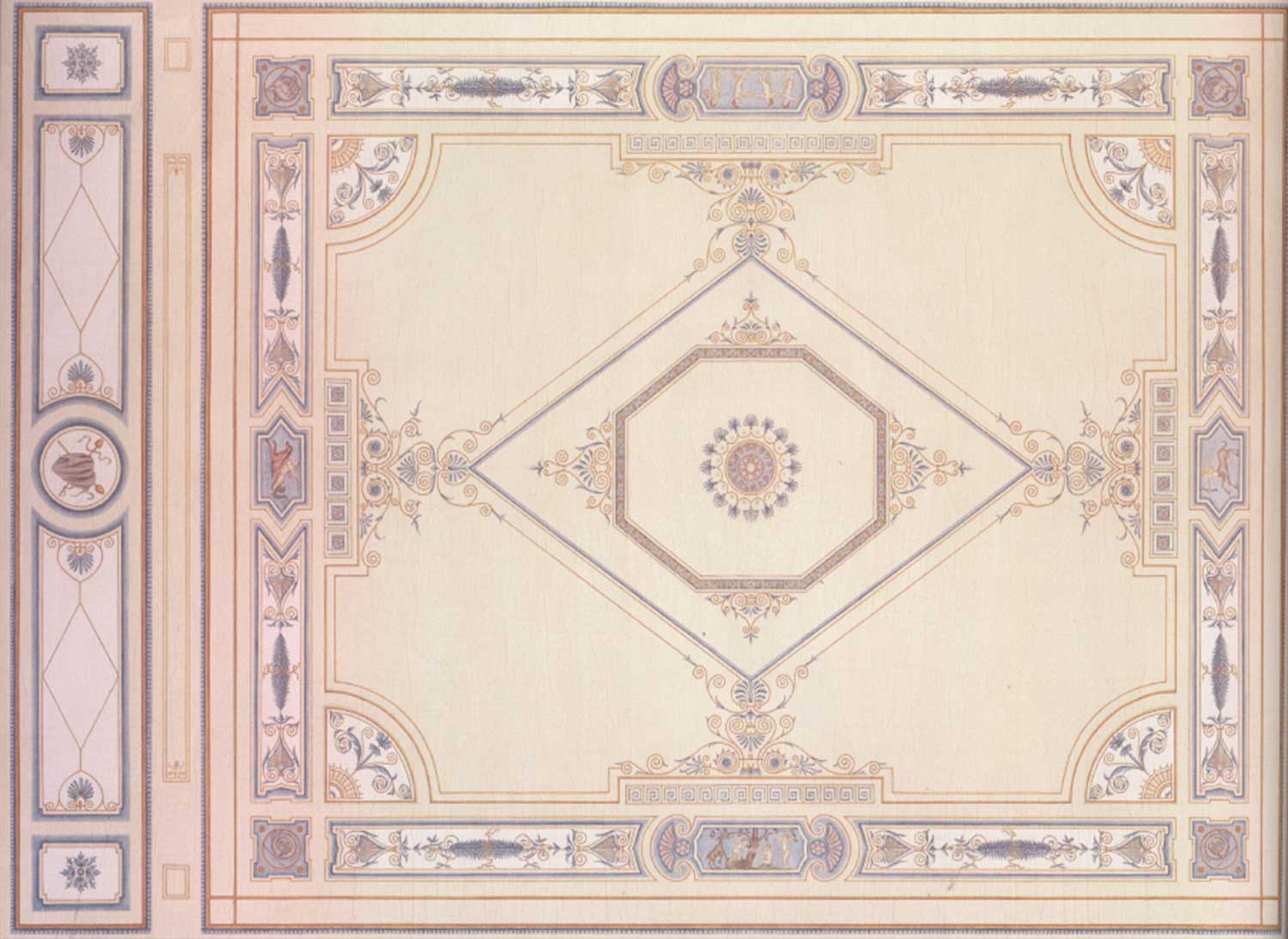 Текст
Materials and goods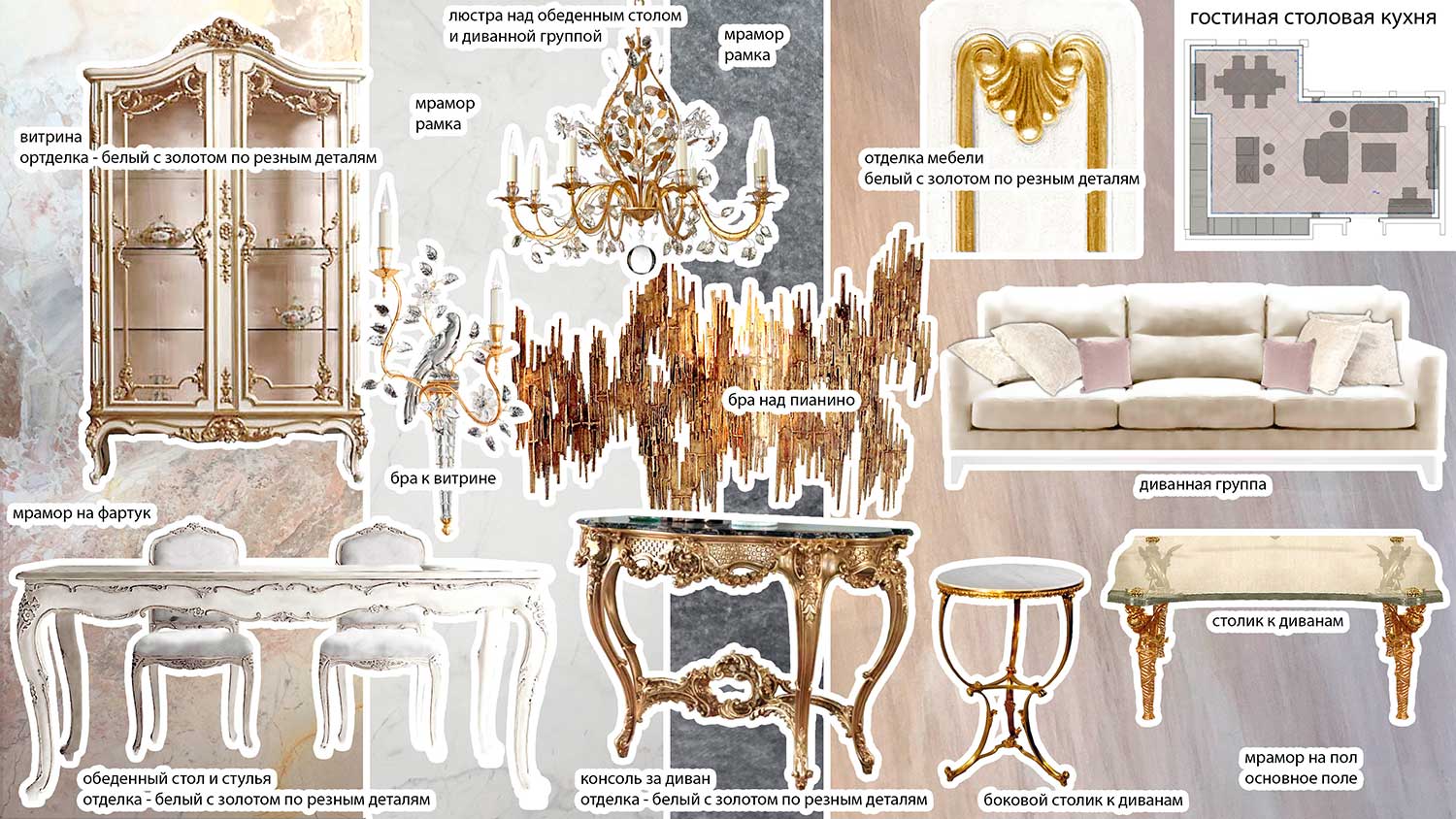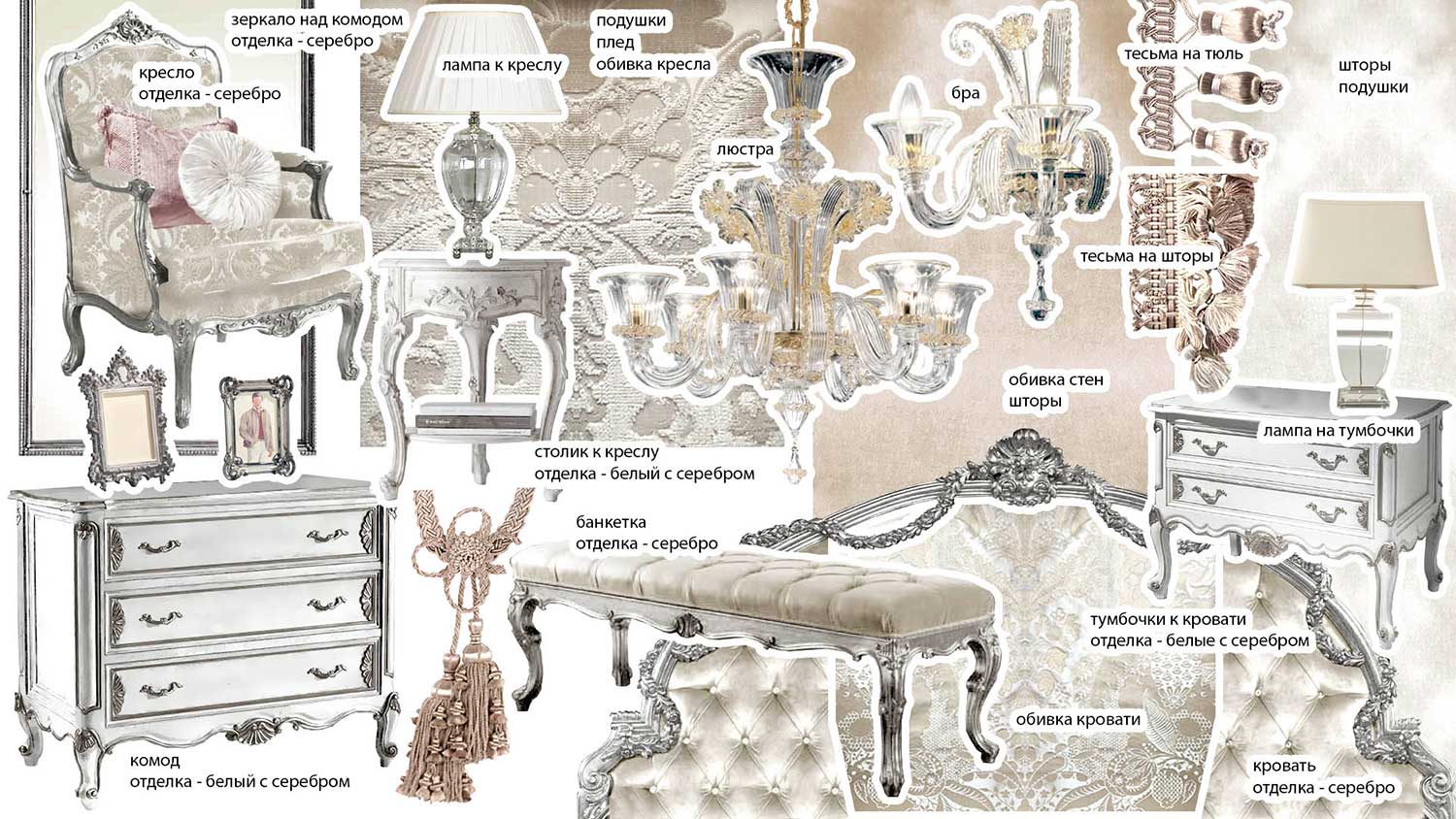 Moscow
‍
Prechistenka 27
+7 495 795 0790

London
‍
1 Berkeley Street,
W1J 8DJ, Mayfair
+44 20 3769 2339

Firenze

Piazza Massimo
D'Azeglio 23,
+39 328 266 5957

info@nadine.ru
↑